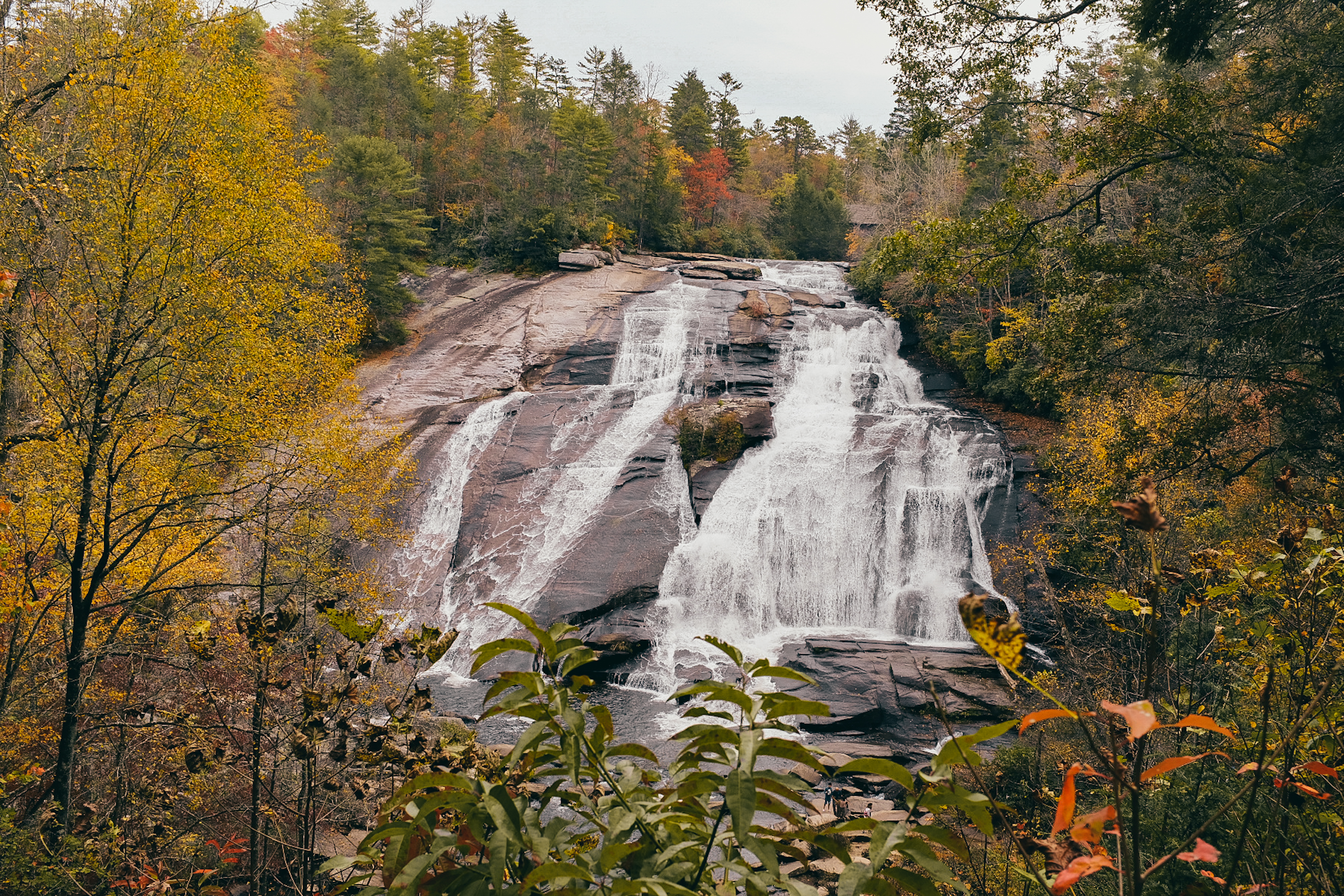 Gallery
Kitchen renovations
Bathroom renovations
Basement renovations
Screen-in Porches & DecK
FULL Home Renovation
Estimate contract signing
Enjoy your beautiful new spaces!
About us
We use a creative, enthusiastic, and collaborative approach to deliver life-changing home renovation results, by using project design and management systems built on excellence in execution, communication and accountability.
We began as a real estate investment company in 2015. Since then we've faced over sixty projects and every construction conundrum you can imagine. This helped us develop a powerful, loyal team of tradesmen who execute high-quality craftsmanship with maximum efficiency, delivering fresh and enduring interior designs and years of trouble-free service for our buyers.
Starting in 2020 we realized that we could help our friends and neighbors maximize their existing homes and enjoy the kind of life environments we were delivering for our buyers. We took on our first consumer kitchen renovation that Summer and have been carefully curating a clientele who share our values ever since.
Like an auto manufacturer sponsoring a Formula One team to stay cutting edge, we still flip a handful of houses every year, and we leverage the knowledge and experience for the benefit of our beloved clients thru delivering beautiful kitchens, baths, basements, full house renovations projects as well as screen porches & decks day in and day out!
Testimonials
FAQ
1956 Montreal Rd, Tucker, GA 30084
404-645-6220